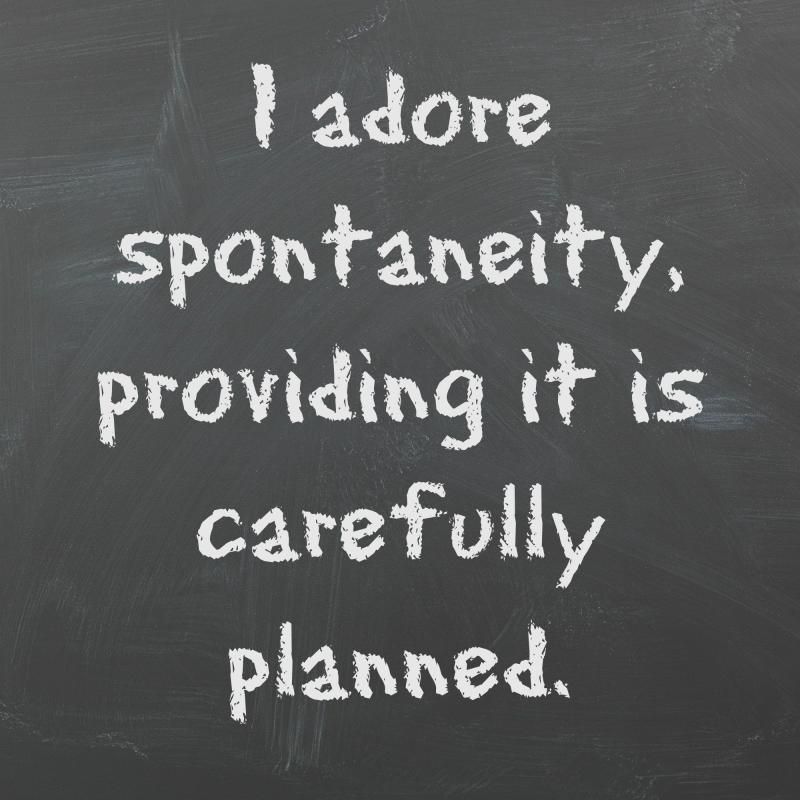 After a rough day, sometimes there's nothing better than a spontaneous trip to get ice cream cones or a drive through the countryside around our little town. The quick change of pace is often just what we need to reconnect as a family and re-set our attitudes for a peaceful evening. But I also love planning for family fun. Often, the laundry, dishes and all the other homemaking and work tasks take precedence; a week could go by and I realize we haven't been intentional about connecting with our kids through play.
I love the "bucket list" trend you see all over the blog world and Pinterest. You can see my Bucket List pin board
HERE
. I like to see them as "opportunity lists"...opportunities to play, laugh, explore, experience new things and connect in meaningful ways as a family.

This is our family's Autumn Fun List; we will do these activities from September through November. Some things are free, while others require more time, money or planning to accomplish. My hope is that this will create moments of heart connection and shared experiences that will bring our little family even closer together.
I hope you see a few things you'd like to try with your family this Autumn and will find more ways to work fun and play into your lifestyle as a way to build strong family connections!

Blessings,

April