It's been a dreary, rainy and cold week here, so I've been on a hunt for beauty wherever I can find it. Here are some glimpses into our week!
I've decided sweet tea is best when you drink it out of a mason jar. ;)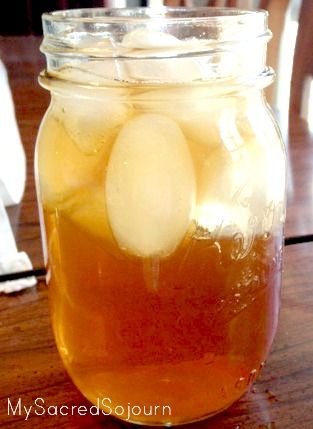 We got lost discovered a new Goodwill store and came home with this beauty. This sofa is in amazingly good condition and was priced at...wait for it...just $19.99!!!! No joke! Here I am, trying to furnish a gigantic home on a shoestring budget and then this little gem...this baby is perfect. Oh, and it's like sitting on a pile of clouds in heaven. So comfy. My kids were mad that we didn't let them sleep on it. :)
I've been cooking so much since we moved. I love it! The new kitchen is so easy to work in, plenty of counter space, great flow...it just makes it fun to be in there! Tonight's dinner? Crockpot Chicken Fajitas. Yum-o, folks. It may not look to appetizing, but it smells delicious!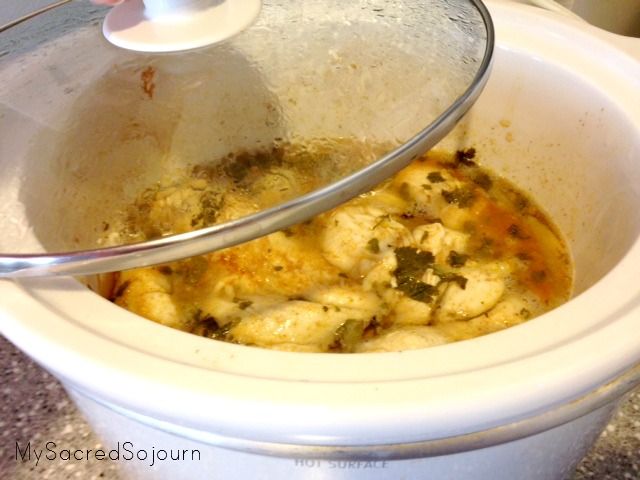 We're still enjoying the beauty of these flowers my hubby sent me for my birthday over two weeks ago! I've been amazed at how long they've lasted and after today's clean up (removing dead pieces, trimming the stems, changing out the water) they should be good to go for another week, at least.
I've been doing a bit of spring decorating, in hopes of sunshine and warmer days ahead. Seeing my favorite things come out of moving boxes just makes my heart sing.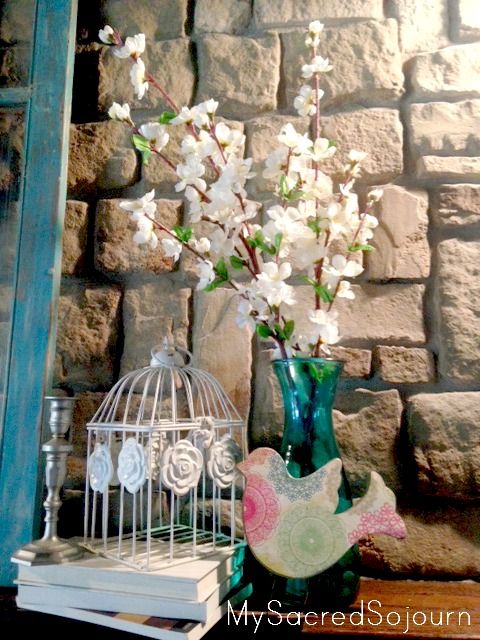 Here's hoping your weekend brings beauty in unexpected places!
Blessings,
April