This week marked a momentous decision for our little family. After extensive prayer and research, we've chosen to homeschool our oldest daughter for the next school year. I cannot tell you the level of relief I feel, just in simply having reached a decision. I'm not one who likes uncertainty, so once a decision was made (regardless of what the end result was), I knew I would breathe a huge sigh of relief.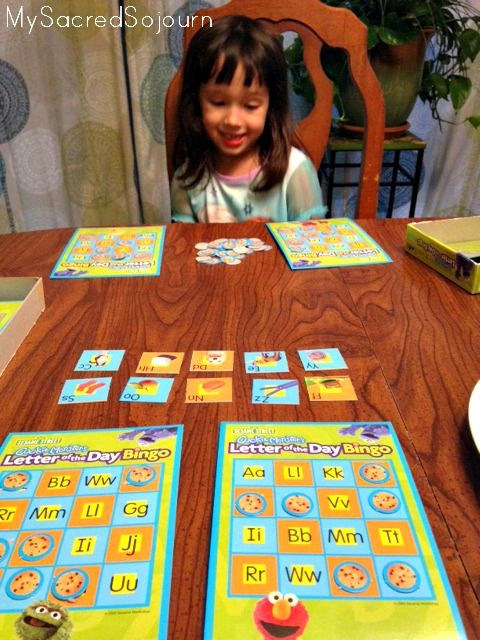 It was not an easy choice for us. My husband and I prayed independently and together, researched all of our options. After many heart-to-heart discussions where we laid it all out on the table, our hopes AND concerns for her, the direction we needed to take became clear. I don't feel the need to go into the hows and whys of our decision here, but I will say that we didn't choose this route because of the direction public education is taking or to protect her from the world. God is bigger than that stuff and if we say we trust him with our lives, then that must include our children. ;)
We aren't looking at this as a once-and-done decision. Unless the Lord directs our hearts otherwise, this is something we'll prayerfully consider for each child separately, each school year. But for now, it feels good to move ahead with a plan for the 2015-2016 school year.
I'm sure I'll share more about our journey through this process, our curriculum choices, etc. as the days move forward, though I don't really want this to be a homeschooling blog (or a kids only blog or a cooking blog or a whatever blog...) My heart is that this is a place to simply share our life and how we're finding God in every detail. How we're seeing his fingerprints upon our lives. How each moment of this life is ordained and touched by his presence. And let me tell you, we feel that hand resting heavily on this decision and it feels so good to know we're on the right track.
Blessings,
April