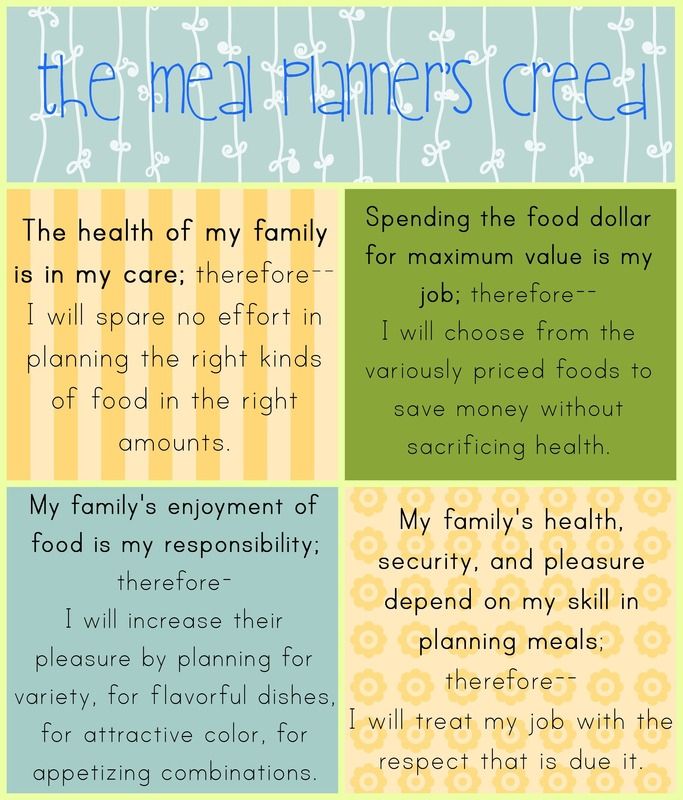 Several months ago, I came across The Meal Planner's Creed, seen above. I can't remember where I first saw it, but it's popped up on several homemaking blogs. Originally from a 1940s cookbook, the creed was a wake up call of sorts. Over the last several months, I had really let meal planning and prep slide to the wayside. I said it was because we were so busy prepping for our move, but let's be honest. At least part of it was laziness.
I've got a ways to go before I'll be able to get up before dawn. ;)
My heart was convicted and I began asking the Lord to stir up a servant's heart within me, to help me find JOY in serving my family in this way. With his empowering grace, I've been discovering joy and contentment in the process.
Since one of the ways I serve my family is through meal planning and preparation, I wanted to share our menu for the next few weeks. When possible, I've linked to recipes on the web. If you have any questions, please feel free to ask in the comments! I'm on a budget, so when shopping, I simply choose the best quality I can and leave any guilt at the door. ;)
Oh, and I don't normally include this many homemade bread options, but I'm just in the mood to bake lately. :) Also, my daughters have developed more of an interest in food prep and this is an easy way to involve them in the kitchen. So here it is, 15 meals for the next few weeks!
Ham and Cheese Stromboli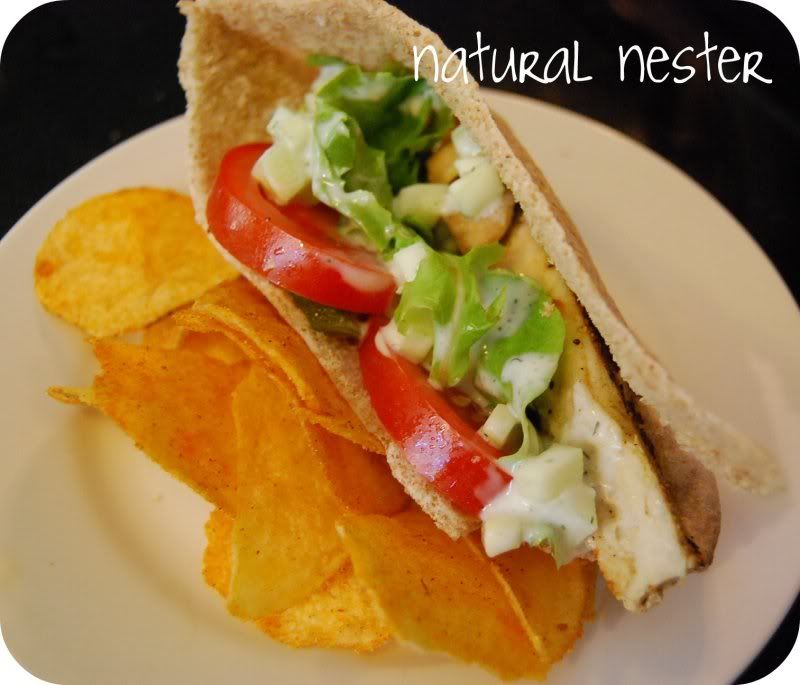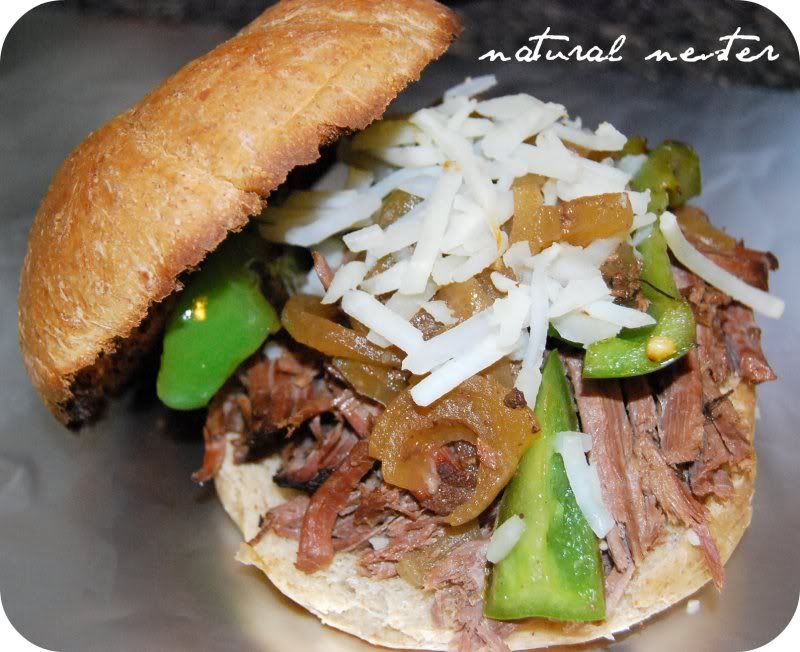 Blessings,
April