Nearly every time I check Pinterest (which let's be honest, is too often!) there's at least one (or five) pins about how to be a better blogger, how to monetize your blog, how to make it your full time job. And I get it, really I do. There are a lot of people that are looking for ways to be able to work from home, spend more time with their kids and get paid to do something they love. But like I said
here
, that's just not my thing.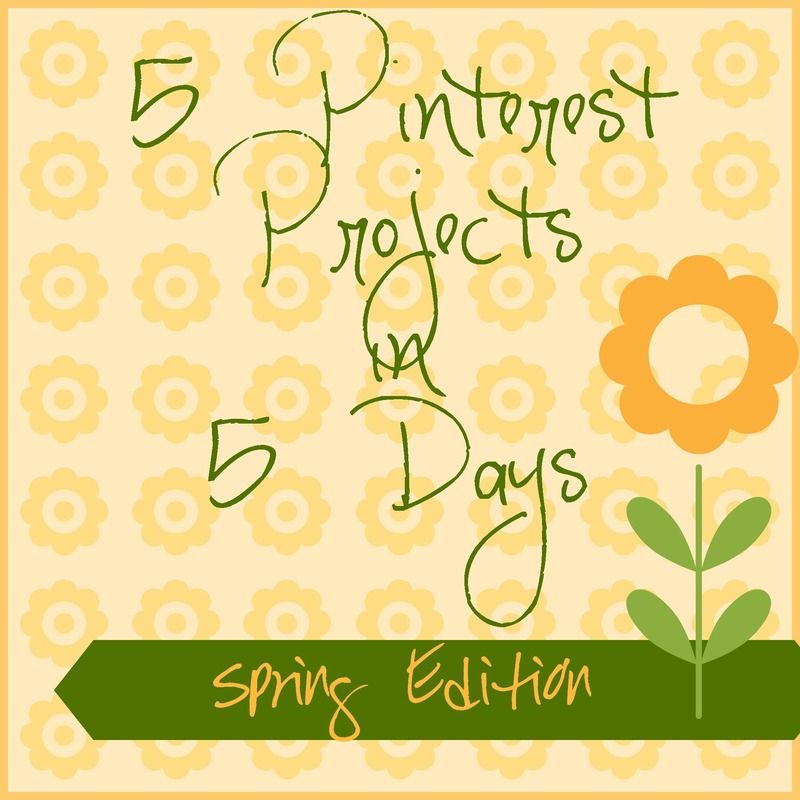 Last week, I issued a challenge to myself...complete 5 projects in 5 days and share here on the blog. I was in the mood to craft and had chosen 5 pins to recreate that I knew would be fun and fit in here at our home. But guess what? The lamp shade project was a disaster. Disaster, I tell you. And even Plan B didn't work. I didn't even make it as far as the Roman shade or the watercolor fabrics. I broke my own rule and threw in the collage wall (which took 2 days on its own!) And when Miss A asked if we could spend one day picking violets in the yard and trying our hand at homemade jelly, I said yes and ditched the project I had planned.
I could tell you all kinds of reasons this challenge didn't work (3 out of 4 family members feeling under the weather, missing supplies, etc.) But the truth is, it simply didn't work out for me to do the challenge AND be there for my family the way I wanted. And when it comes down to it, if there's a contest between blogging, family and sleep, then family and sleep will always win. ;) It's a no-brainer for me.
So, I guess you might say that I "failed" my self-issued blog challenge. And that's ok. Really, it is. Because the way I see it, I finished the more important thing (taking care of my family and myself). I'll still share those other projects from the challenge, but just know that it will be later in the week. I appreciate those of you who take the time to stop in, read, leave comments. I REALLY do. And I'm sorry if your expectations are for more content, more projects. I hope you'll find the grace to offer up to this Mama who sometimes makes promises she can't keep or bites off more than she can chew. But at least I have some delicious jelly to add to that bite, now. ;)
Blessings,
April