I mentioned on Sunday that I'm fighting a pretty bad sinus infection. As usually happens, when Mama gets sick, my husband resorts to grabbing fast food or quick, processed foods from the grocery store. I love him to pieces, but he's not a cook and not really interested in learning (though he can grill up a mean steak!) I decided that as soon as I was better, I needed to do a batch meal prep day, so there would always be healthy options available in case he needed to take care of dinner.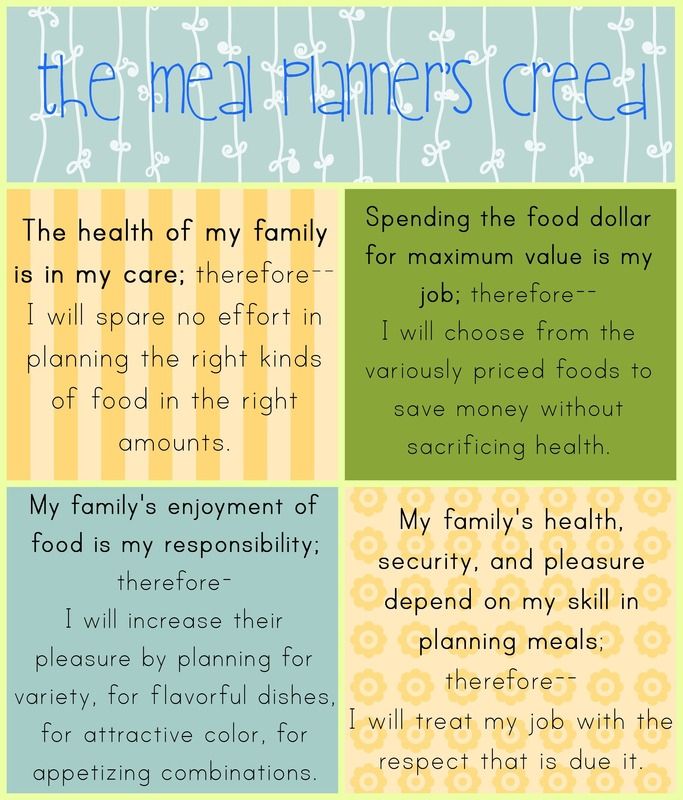 I'm so inspired by the women of previous generations. They took their homemaking responsibilities very seriously and completed their tasks with such care...and without the modern conveniences!
The problem was that I've tried this before. I bought a freezer cooking cookbook and made several things out of it a few years ago. And guess what? We didn't like any of it. :( No matter what I cooked (or HOW I froze it...plastic wrap, freezer bags, vacuum sealed, wrapped in freezer paper, etc.), we just didn't like the taste of things once they were thawed and re-heated. I realized that part of the problem was the types of foods suggested. (We're not big on casseroles.) I knew I needed a different solution.
Since we're coming into the summer months, I immediately thought of things that could be grilled. We love grilled foods (and Michael has no problem firing up the grill!) so that's what I focused on. There are a few recipes that are pre-cooked so we will have to thaw and reheat, but they're recipes that I've tried before and I know we like them.
Recipes and checklist printed; freezer bags are labeled and ready to go!
I've scheduled this post, so right now I'm probably elbow-deep in meal prep. Here's the list of what I'm making today.
Breakfast Casserole (one of my few casserole exceptions)
Ghee
Ketchup
Mini "Mom's Meatloaves"
Taco Meat
Seasoned Hamburger Patties
Apple Bacon Turkey Sliders
Mini Tropical Meatloaves
Jalapeno Turkey Burgers
Green Chicken
Citrus Herb Chicken
Garlic Lime Chicken
Garlic & Herb Marinated Steak
Beef & Broccoli Stirfry
Cauliflower Carrot Herb "Faux-tatoes"
Fermented Carrot Sticks
It might seem like a massive undertaking, but I've planned it out so that many of the steps are consolidated and like items will be prepared in tandem. I'll fill you in with pics and a detailed explanation of my planning and preparation process, as well as results tomorrow.
What about you? Have you ever attempted "batch cooking"? Do you freeze meals ahead?
Blessings,
April