Last week my parents came to visit for the week and we had So. Much. Fun! The girls LOVED having them here for that long and have been having some sad days where they need extra cuddles since Gammy and PopPop headed home.
While they were here, we introduced them to the Kansas City Zoo. As always, we loved the penguin and polar bear exhibits. And every time we go, the girls want a picture with the giant polar bear statue. :)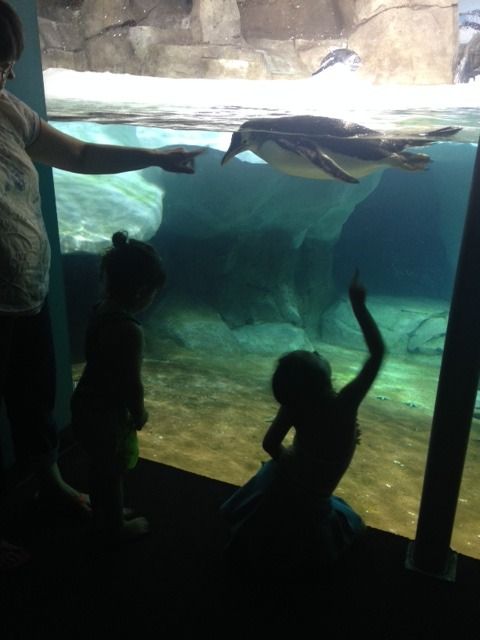 I'm still Bible journaling. I really want to start an ongoing series about this, but you know how I do with "consistency" and "ongoing." ;) However, if you
follow me on Instagram
, you get more regular posts about this.
Speaking of IG, I'm new there and I have to say, I love it WAY more than Pinterest and Facebook. It's a positive place to be, I don't have to worry about negative comments (since I only have a few followers) and I just enjoy all the beauty I see in my feed.
We started a series on 1 Corinthians at church on Sunday and I'm SO excited to dig into this book. I added a sturdy label to the first page for easier reference at church.
We found a croquet set at Wal-Mart last week. I played this as a child at my grandparents' house and have wanted a set for years. This is only a 4-player set and I'd rather find a vintage set for 8 players, but this will do for our little family while our girls learn to play. And I can look for a larger set while we work on getting a level playing field prepared in our mess of a yard!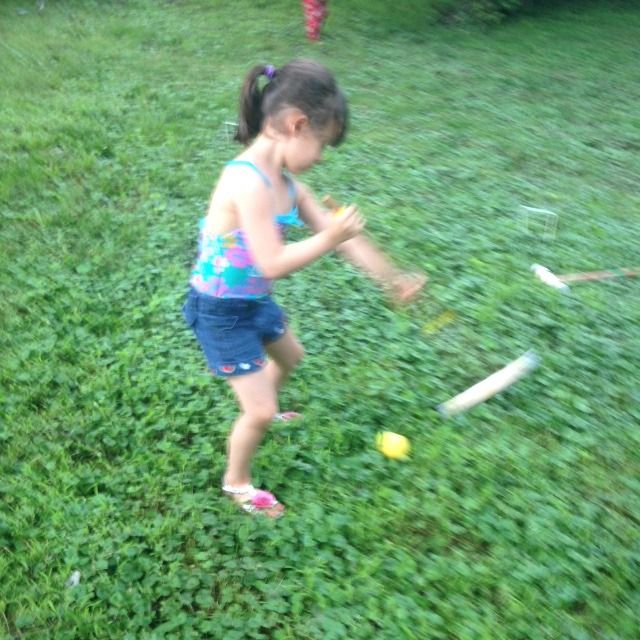 This is a busy week for us. I'm volunteering at our church's Vacation Bible School. Please join us in prayer that these kids will experience the love, grace and mercy of our Lord Jesus Christ. And that I'll meet some friends! Ha! It's getting lonely up here in KC without knowing anyone, so we're making extra efforts to get involved in church and our homeschooling groups so we can all meet new friends. I'm praying that our paths cross with those God wants us to "do life" with in this season.
Blessings,
April