Oh, friends. I wish you were here. We'd pull up a chair to the kitchen table. We could sip tea while we listen to the cicadas sing-song outside the window and let the breeze blow in. Kansas City has suddenly cooled down to the far more reasonable 70-something degree days and I've eaten soup twice in the last week. That makes me a very happy girl. ;) Right now I'm donning my favorite hoodie and sipping hot "harvest spice" tea. Oh, it will probably warm up again before Autumn officially arrives, but for now, I am enjoying these cooler days.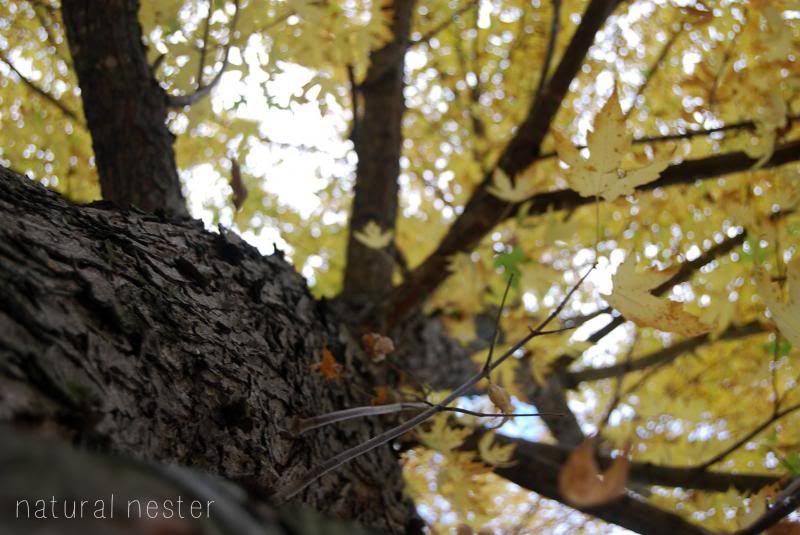 This week will include a trip to Oklahoma to visit family. The trip has been planned for a few months, but having to attend the funeral of a dear friend is sudden, unexpected. Loss is always difficult and this is no different, but we're relying on grace and relishing the comfort of Holy Spirit. If you find it in your heart, please say a prayer for my friend's family. He has three children who will have to finish high school and navigate life without their biggest cheerleader.
This week I'm reading a few different books, including
this one
. I had the opportunity to attend Young Children and Worship training last summer, and then act as a Storyteller for preschool chapel, and grew to love this method of "teaching" children Bible stories. (I say "teaching" because it's really storytelling and allowing the children to experience it in their own way.)
I plan to employ the Godly Play/Young Children and Worship philosophy and techniques in our homeschool beginning in September. There is an unused corner of our front room that will be perfect for creating a "peace corner." I have several things in mind for this area and plan to share all the plans for it in a post later this week.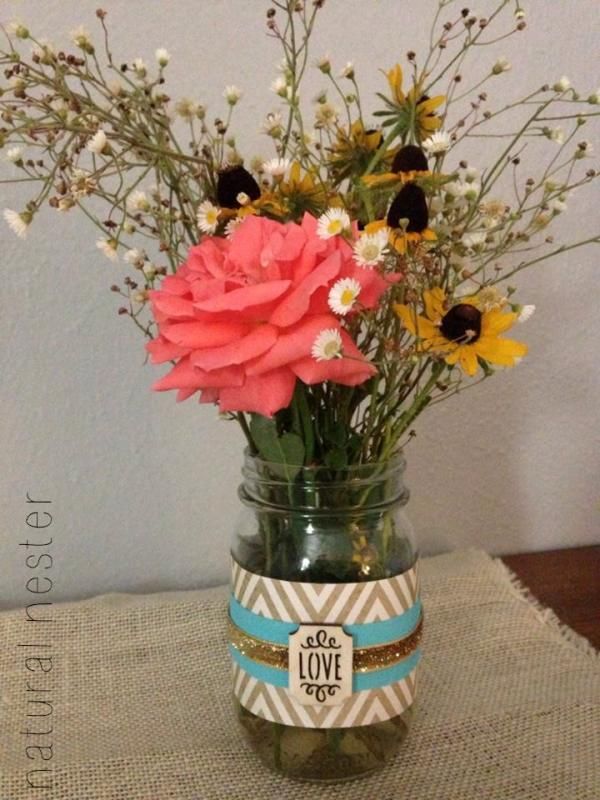 For now, I'll leave you with this, from my morning devotional time:
Then, turning to his disciples, Jesus said,

"That is why I tell you not to worry about everyday life—whether you have enough food to eat or enough clothes to wear.

For life is more than food, and your body more than clothing.

Look at the ravens. They don't plant or harvest or store food in barns, for God feeds them. And you are far more valuable to him than any birds!

Can all your worries add a single moment to your life?

And if worry can't accomplish a little thing like that, what's the use of worrying over bigger things?



"Look at the lilies and how they grow. They don't work or make their clothing, yet Solomon in all his glory was not dressed as beautifully as they are.

And if God cares so wonderfully for flowers that are here today and thrown into the fire tomorrow, he will certainly care for you. Why do you have so little faith?



"And don't be concerned about what to eat and what to drink. Don't worry about such things.

These things dominate the thoughts of unbelievers all over the world, but your Father already knows your needs.

Seek the Kingdom of God above all else, and he will give you everything you need.



"So don't be afraid, little flock. For it gives your Father great happiness to give you the Kingdom.
Luke 12:22-32 NLT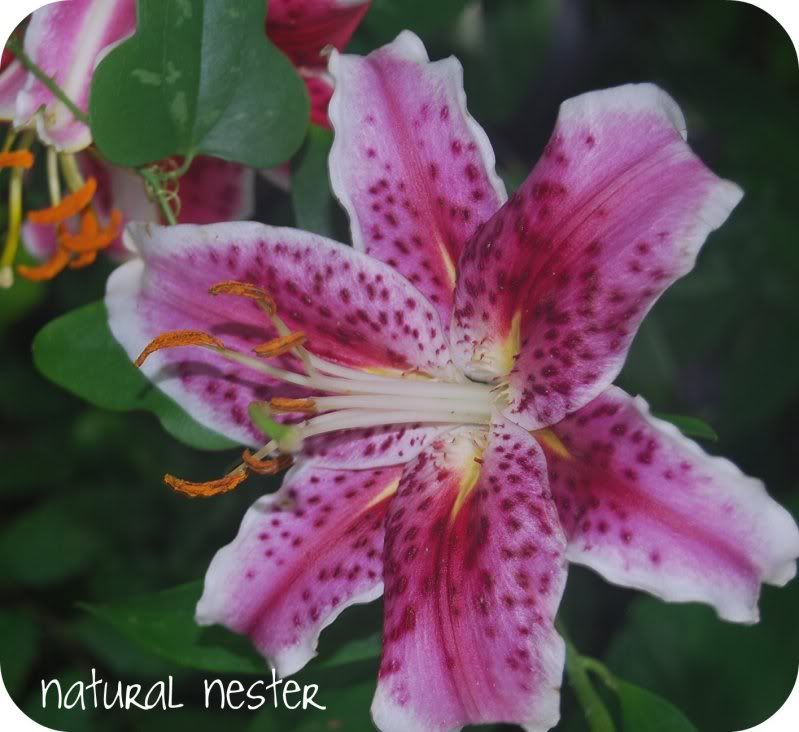 Whatever you have need of today, know that your Father in Heaven knows what you need, even before you ask. Consider the lilies...they don't worry and fuss over where their food comes from or how beautiful they'll look tomorrow, and the Lord cares for them. How much more precious are you to him?
Blessings,
April