Hey friends...it's been awhile, huh? We've been really busy the last two weeks here...nothing major, just lots of little life things that needed to be addressed, another trip to Oklahoma for a wedding shower for my brother and his fiancee (what the what??), and trying to get into the swing of things with homeschooling now that our co-op has begun.
I have several posts I'm working on right now and I hope to have them ready to post in the next few weeks. But in the meantime, here's a simple 5 Things I Love post. I borrowed
the idea
from Crystal over at
MoneysavingMom.com
. (Do you read her blog? It's fantastic; she's so encouraging and REAL.)
1. The Circle of Seasons: Meeting God in the Church Year
I absolutely loved this book! By the end it, I felt like I really knew Kimberlee Conway Ireton, the author, because she included so many personal stories. Although not a long book, and written in such an easy way that it was a quick read, it's one I feel I'll be able to come back to again and again. It's a great primer for those new to the idea of the Church Year, but is written so beautifully that even those seasoned in liturgy would find it uplifting. I underlined so much of it, added notes to the margins and I've shared quotes from it on Facebook, with my prayer group, with my family, etc.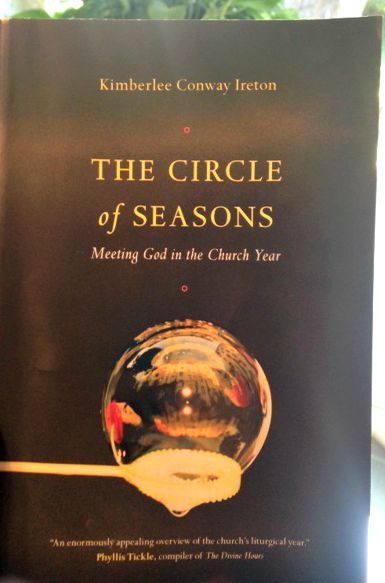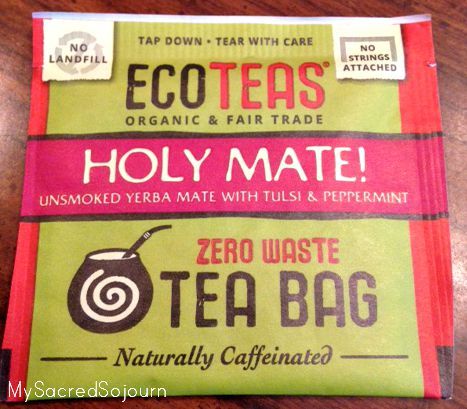 3. My kitchen island...Michael built this for me a month or so ago and I can't get over how much it's helped the flow of our kitchen. I have more work space and the added storage is great, too. Plus, it's just beautiful. :)
4. Autumn weather and decor...I spent a few hours last week redoing the mantle and hearth. I have one more project to finish before I show you the entire thing, but every time I walk through the living room, I have to smile at the autumn colors. Plus, it's cooling off here and I can start wearing my scarves and sweaters...that makes me a VERY happy girl!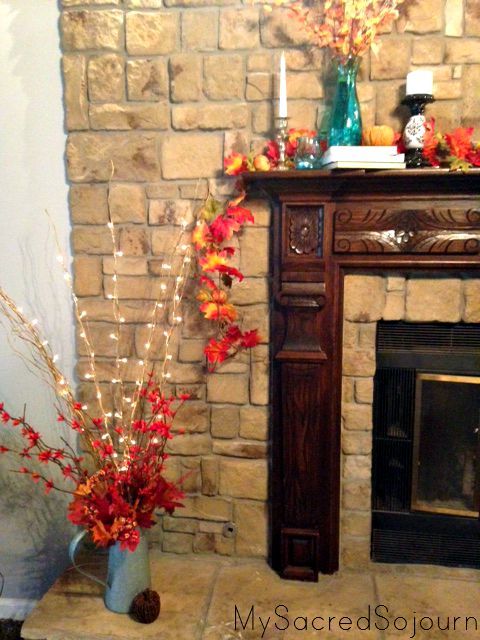 5. These tea cups...I found them for 25c each at a local thrift store. Aren't they adorable? I don't really use a lot of red, but I loved that sign at a craft show and they didn't have blue or green, so I bought it anyway. And then the cups had to come home with me too. ;)
Hope you're surrounded by things and people you love this week, friends.
Blessings,
April