Yesterday I talked about
Vocation and Loving Well
. In light of that, I wanted to share how I'm meeting my family's need for meals. Our meals aren't complicated...in fact, I rarely plan specific side dishes. Instead, I keep my freezer, pantry and refrigerator stocked with assorted vegetables, pasta, etc. and usually just pull together side dishes based on what my family is in the mood to eat that particular night. So, what you see below are the Main Dishes I have planned for this week and into next week.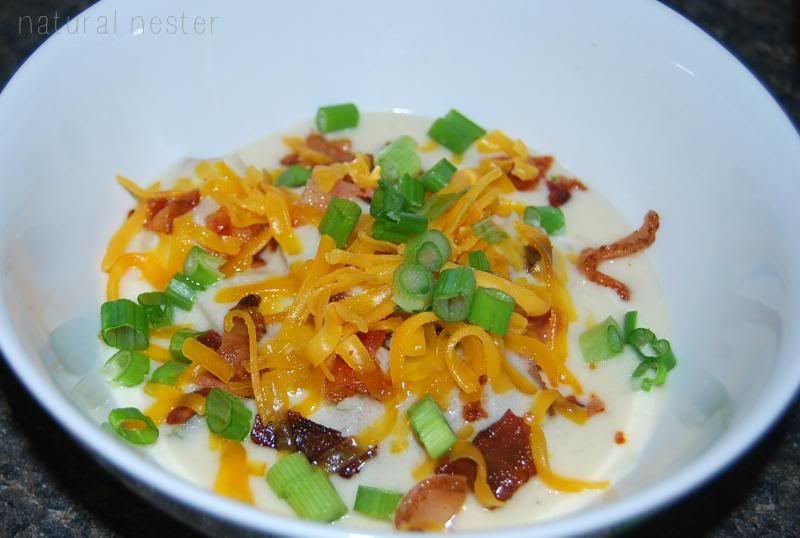 Since school started, I've been meal planning on either Sunday or Monday and I grocery shop on Tuesday while Miss A is at her homeschool academy/co-op. I have found that shopping for one week at a time is actually SAVING us money, as we have less waste. For the current season, this method is working for me.
Bacon, Lettuce & Tomato Sammies
Homemade Pizza Night
"Baked" Potatoes* and Salad
*I "bake" the potatoes in the crockpot, covered in water. I start them on HIGH and they're ready when we get home from church. It's an easy Sunday lunch.
What's on your meal plan for the week? Share your ideas in the comments section. I'm always looking for new things to try with our family!
Blessings,
April