Hi, friends!
Laura and I have been feverishly working on our Etsy shop
Willing Hands Workshop
. (You can always click the button in my sidebar to find the shop, too!) This weekend we are setting up shop at a fundraising event and are so excited to share our creations with all the visitors. If you aren't in the Kansas City area, please check out our Etsy shop and let us know what you think!
Here's what we've been working on for you!
Laura has a beautiful new color scheme in the shop called Spring Blossoms. It's reminiscent of wild violets and dandelions, grape hyacinth and tulips. Available in large and small cloths and large hand towels, these are super durable with scrubby power, yet soft enough for face and hand cleansing.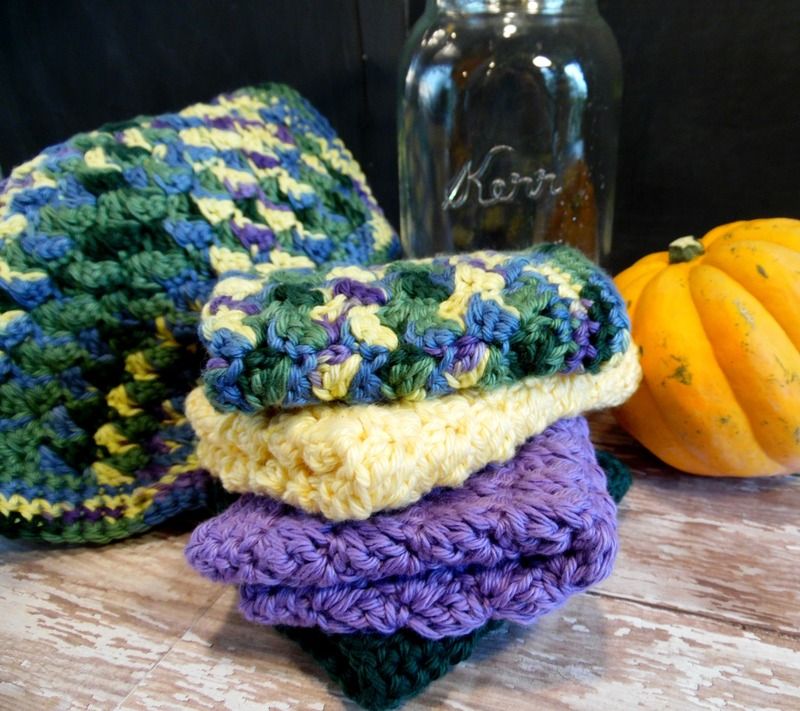 Laura has also added more items from the Woodland Collection!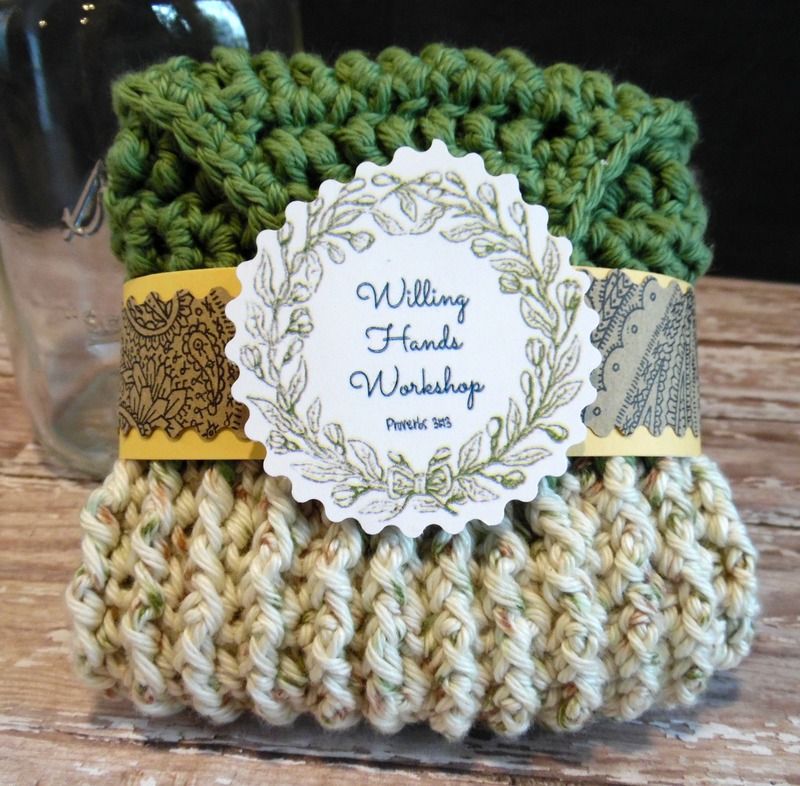 I'm really excited to show you these fun "Happy Camper" paintings! I love painting these and can customize some of them with your family or campsite name.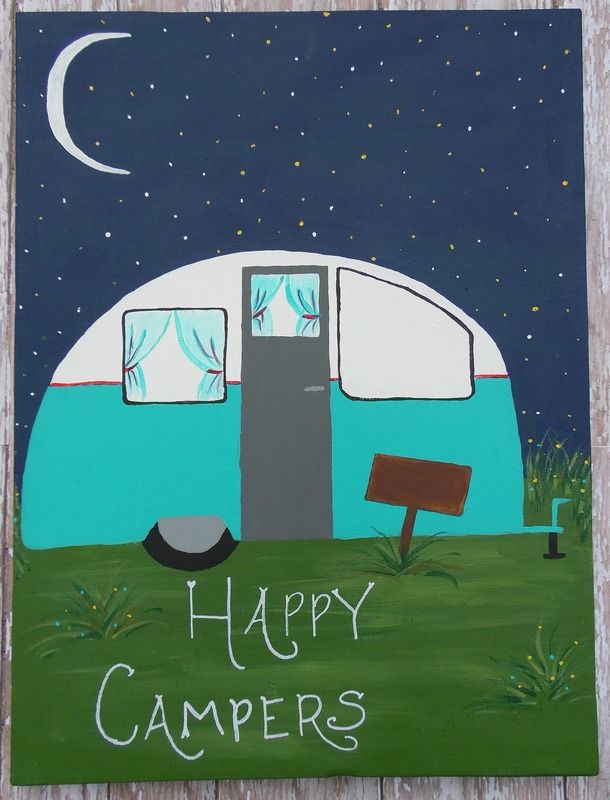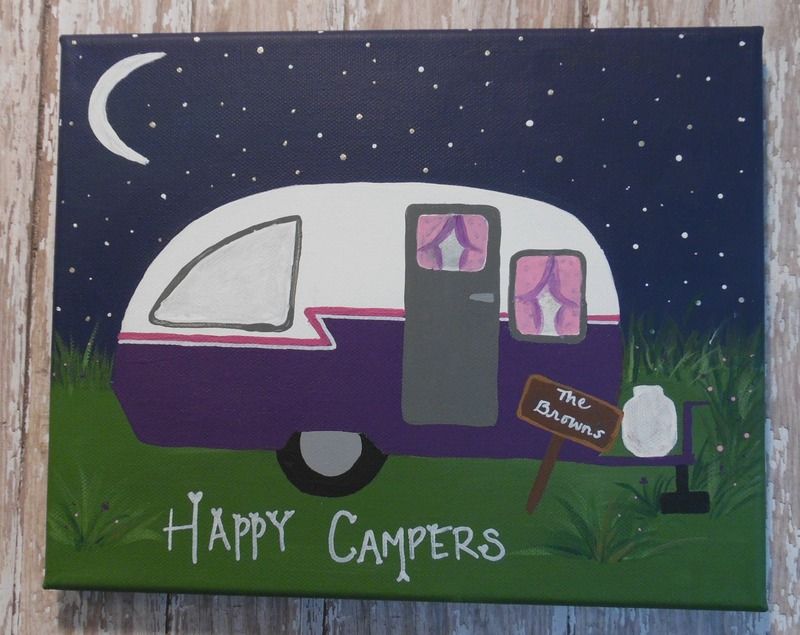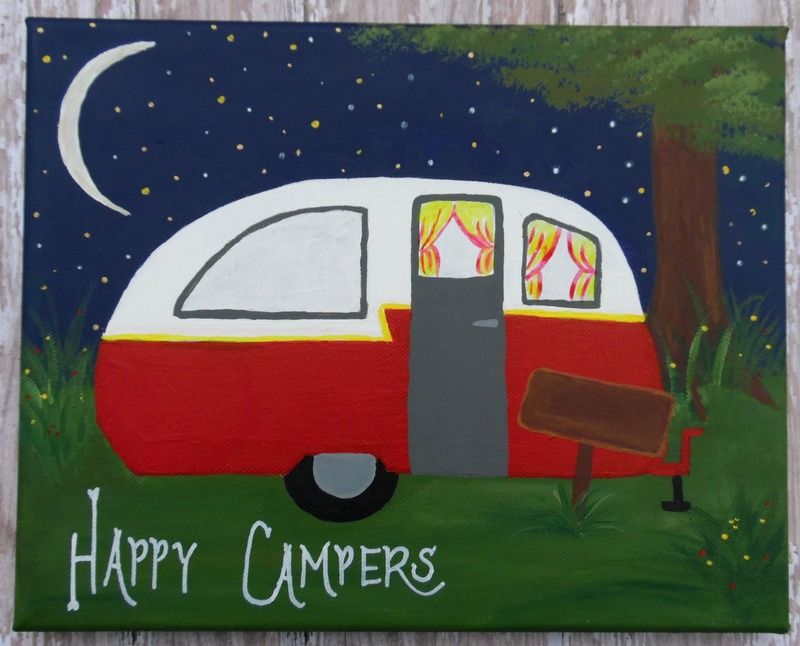 I also have more journal covers in some awesome fabrics!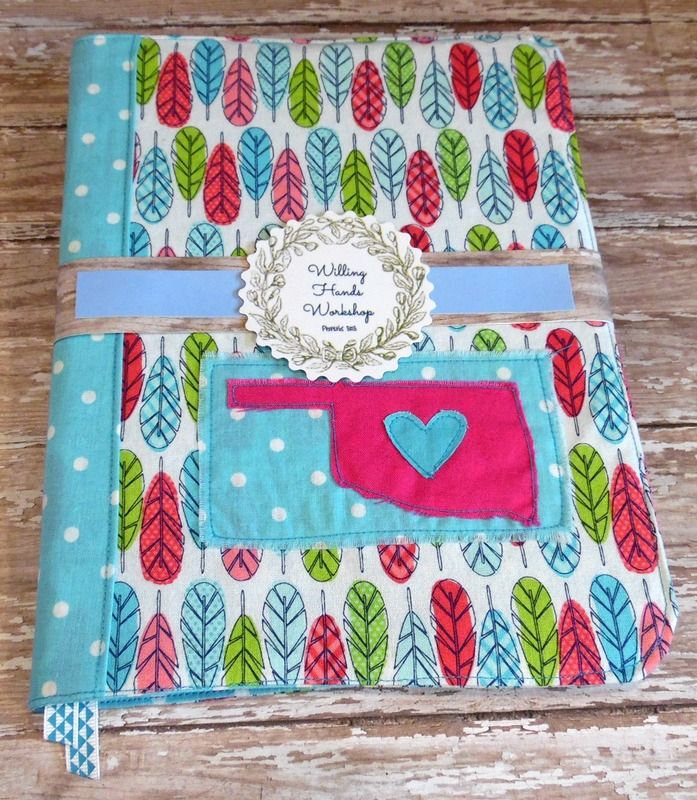 And just in time for Mother's Day, I'm running a special on this beautiful Journal Cover and Tote Bag!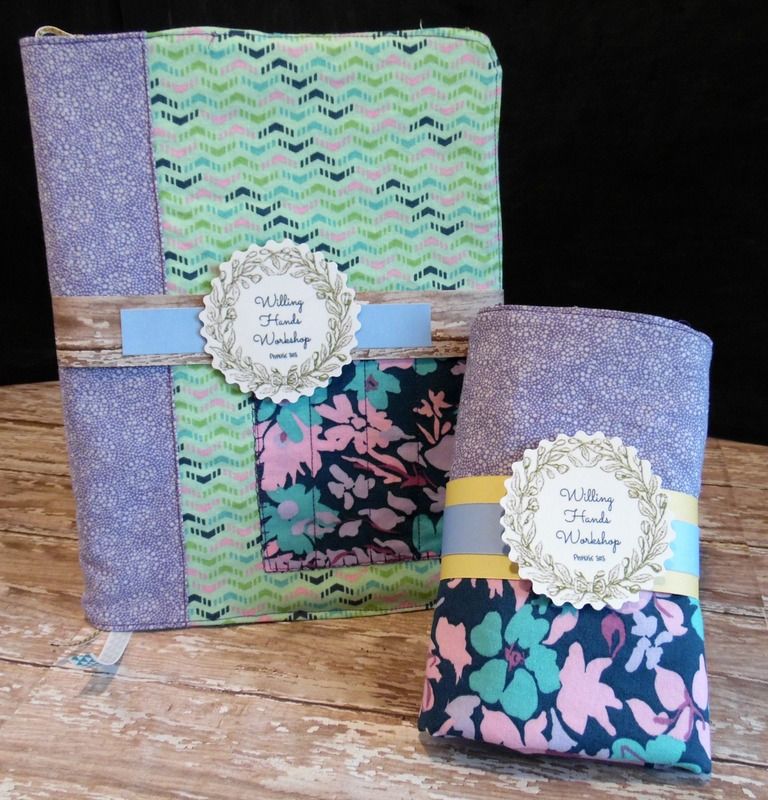 There are several other new items available too, so be sure to check out the link in the sidebar and tell your friends! We welcome custom orders, so if you have an idea for something, let us know! And starting next week, we'll be running a special for Mother's Day and you won't want to miss it!
Blessings,
April