Three hundred and seven. 307 items I purged from our 2 bathrooms tonight, after a potato soup dinner, and before tucking our beautiful daughters into bed, kissing foreheads and snuggling down for hugs.
Three hundred and seven. How is it possible that there was that much junk, that many expired medications, dried up nail polish bottles, and broken bath toys. But there was that much (and more actually...I lumped like items together to make it easier to count.)
Why count at all? Why take the time to make hash marks on a scratch piece of paper and tally the extent of accumulation? Because I needed to see it. I needed to see the dollars wasted, the time spent organizing what should never have been purchased, only to see it added to the donation and trash piles.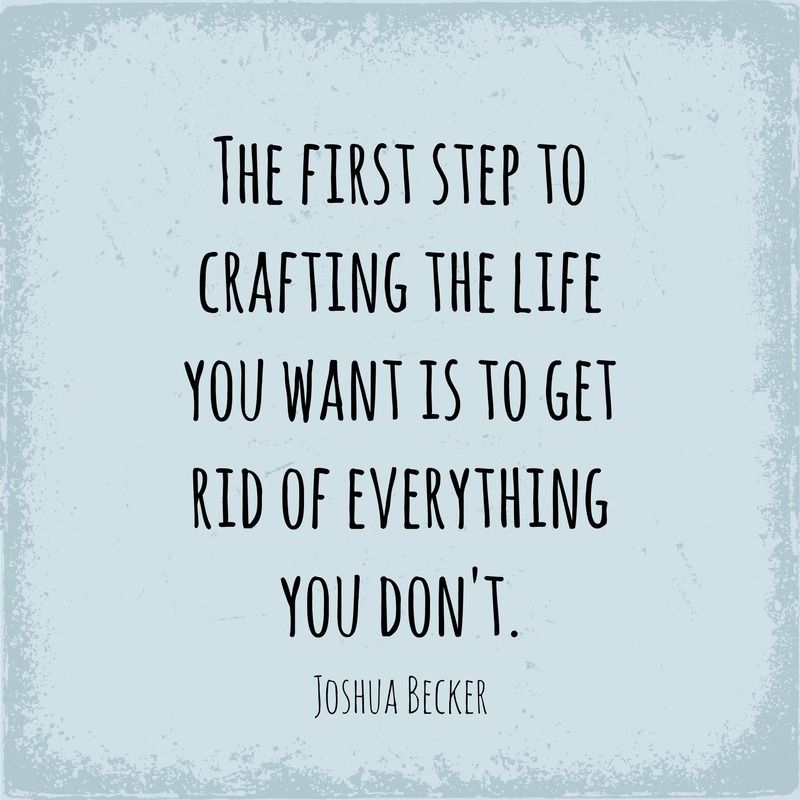 When we moved to Kansas City, our schedule was stripped down to the bare minimum. All the activities and people that had filled our schedule were now 330 miles away. We took a few months to re-calibrate as a family of 4 in a city that felt like a desert island. Ever so slowly, we began filling our schedules again; we found a church that we loved. Eventually we began to make friends, joined a small group. I started a group for stay-at-home-Moms in our home. We enrolled our daughter in a homeschool co-op. The difference this time was that we only added in what we absolutely wanted to; we only signed up for the things that added the most value to our family.
Now we find ourselves in a similar position. Only this time we're stripping down our possessions to the bare minimum. We're selling off excess items. We're paring down the silverware, the clothing, the toys, the art supplies, the furniture. And hopefully this summer, we'll decrease our home size; we have plans to build a 600 square foot tiny home.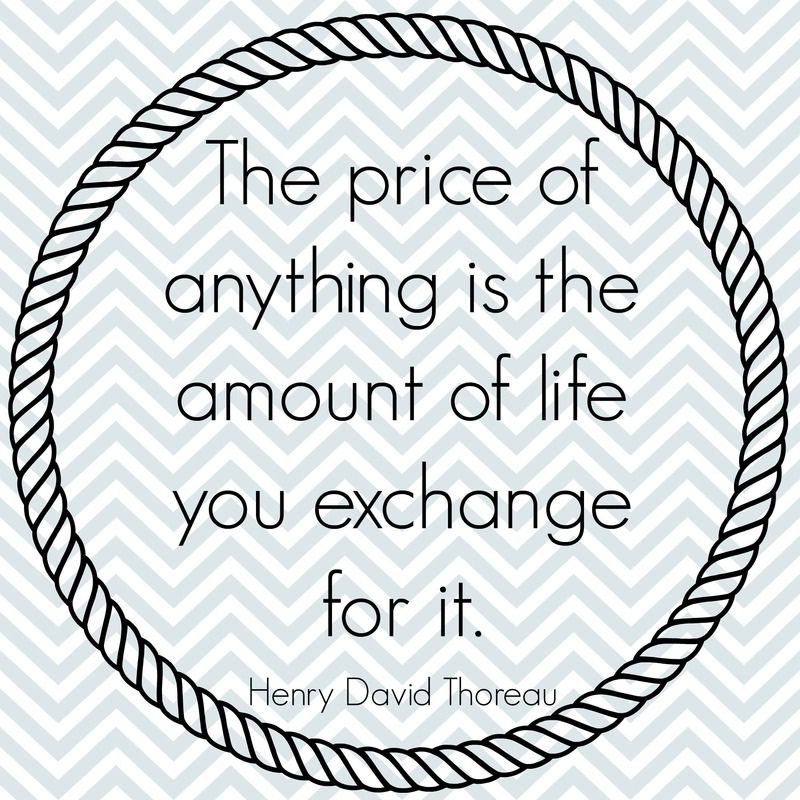 We're choosing fewer possessions in favor of more freedom. Less stuff to maintain, more time to spend together. When I think about the sheer volume of items that have passed through our hands, items we've traded a piece of our lives for, it makes me sick. But it also gives me hope. Because now we know. And now we can write a new story for our family.
Blessings,
April