As you know,
we've become a homeschooling family
. This isn't something I ever thought I'd do. In fact, I was against homeschooling for a long time! I know, I know...I've had to have my foot surgically removed from my mouth. ;) But
we've been on a journey
the last 2 years where we've felt God asking us, "Do you trust me? Will you let me take
the life you thought you wanted
and let me give you
the life you never even dreamed was possible
?" And
we're saying yes
. Every chance we get, we're saying yes, we're laying aside our own plans to embrace his. And right now, his plan for our little family is to homeschool.
While many families are taking vacations and trying to ignore the approaching school year, we've been working really hard to finish up our
Shed-to-School Room conversion project.
We've made huge strides and I Can. Not. Wait. to share the progress with you soon!! Hopefully it'll be ready to share an update this week. For now, I'll tease you with this terrible photo collage!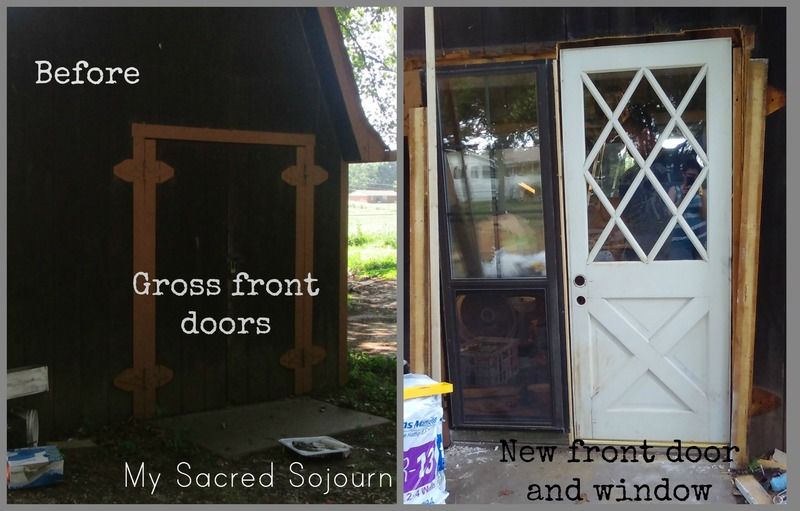 Obviously, still a TON to do! Trim around door and window, paint door and window frame, door knob and lock...the to-do list never ends!
After dark, when we can't work on the shed anymore, or on the days it's been 100+ degrees and
I'm melting into the pavement
it's just not feasible to work out there, I've been making school year plans. I'm perusing curriculum choices, chatting with friends who have far more homeschooling experience than I, reading blogs and books,
pinning like a crazy woman
, and making a supply list. I thought I'd take some time to share my wish list for this year with you! (None of these are affiliate links, just things I've seen and wanted to share!)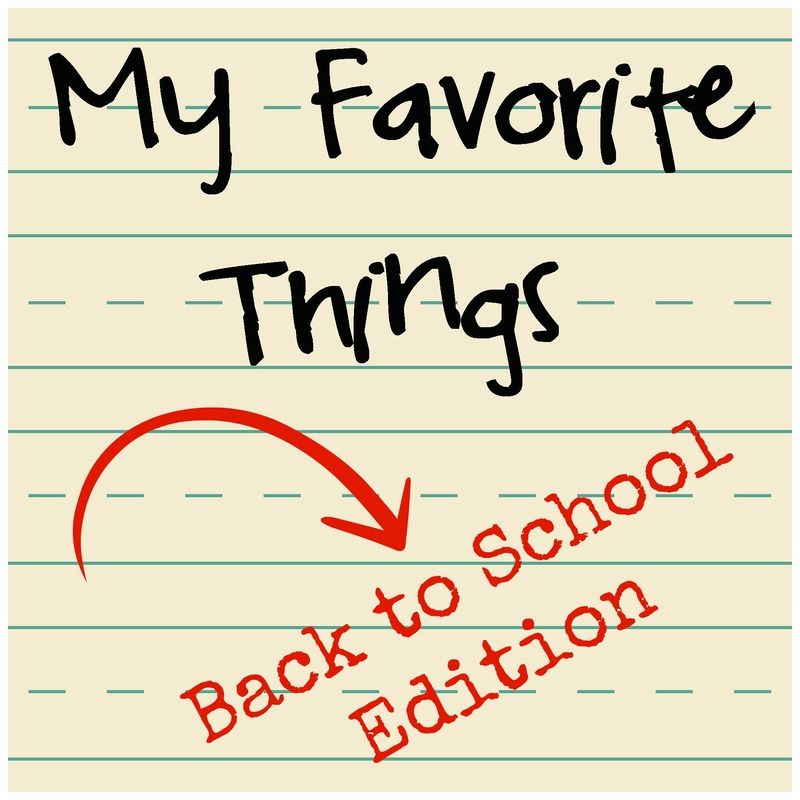 I adore this wooden paint holder. But there's no way I'm willing to pay $34. So, I'm going to dig through the scrap wood pile (there are plenty of pieces to choose from!!) and make my own! If you don't have the time, skill, patience, etc. to make one, you can find this one at the link below, or search for "Waldorf wooden paint holder." There are a lot of similar ones on the market.
I adore liquid watercolors and have wanted to buy a set for our children for a few years now. This year I'm finally pulling the trigger and ordering some!
I'm also ordering binoculars for our nature studies! Our girls will be so excited to each have their own pair (and Mom is getting her own, as well!)
What's a homeschool room without beautiful, meaningful wall art? I love this scripture and plan to incorporate the arrow motif in a few places in our new homeschool space. This print is perfect!
When the view behind your classroom is this:
I think it only fitting that you have an outdoor easel like this one from Play at Home Mom. And they've given close up photos and explained how it's built, so this should be a quick project! This was a request by my 6-year old who desperately wants to paint outside as soon as it's cool enough. And I'd like to make one so I can join her!
I'm really excited about the upcoming school year and creating an environment that encourages all of us to learn and grow. And I'm excited to buy crayons because I guess that's just the kind of Mom I am. ;)
Blessings,
April