Hopeful. That's how I'm feeling about 2017. For many people that I love, 2016 was not a pleasant time. There was hurt. Heartache. Tension. Hopelessness. It seems that was the case for a lot of people, myself included. But looking forward, I'm feeling hopeful.
I usually know by some point in November what my One Little Word is for the upcoming year. It's usually around that time that the Lord begins stirring something in my heart. But this year was different. I'll be honest, I was throwing myself a not-so-awesome pity party. There was no cake or punch, but there was definitely plenty of wallowing. Not a pretty sight, folks. But the last few weeks I've felt the Lord stirring in me. "Time to get up, sister. Enough of that, now. Rise up and be who I've called you to be."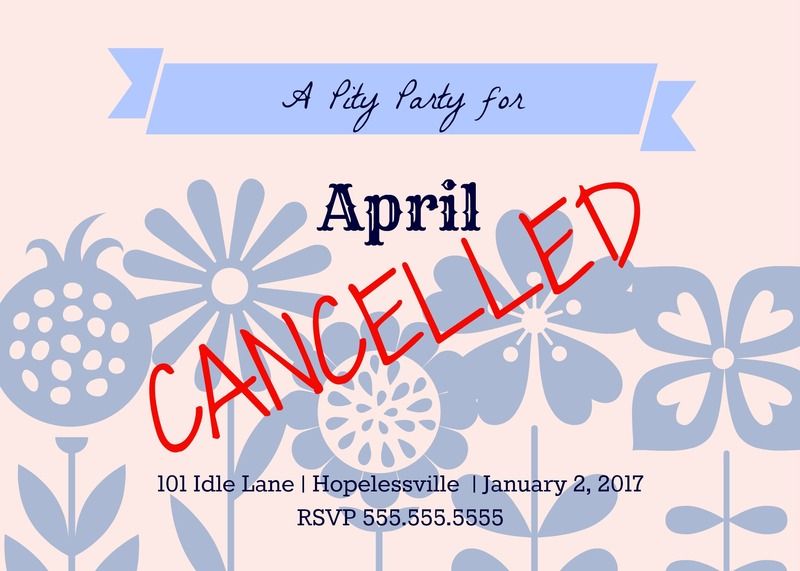 So here I am, showing up to my own life. I know it's been a long time since I journaled here, but it's time to get back to it. Time to stop wallowing. Time to be who I know I'm called to be.

Which brings me to my One Little Word for 2017. If you follow me on
Pinterest
, you might already know what it is: Hope. I feel it stirring in me, this hunger for hope. After a very frustrating year when nothing seemed to go right. After a year when I saw so much hopelessness and discord. For an INFP who loves Jesus, 2016 was just nearly too much. According to Myers-Brigg, I'm an
Idealist
. And the world of 2016 was anything but ideal. It was the perfect picture of a fallen world. And unfortunately, I let my gaze shift from the
Source of my hope
to the chaos around me.
But 2017 offers new opportunities to embrace Hope. So, I'm standing here, arms open wide, eyes closed and face to the wind, inviting Hope to come. It's written on the white board in our school house..."Hope lives here." It's beating in my heart like a wild drum and I hear it echo in the deepest parts of my soul. "Hope lives here." It courses through my veins and gives life to my spirit. "Hope lives here."
This, friends, is the land of Hope. And I intend to live in it every day. Hope lives here.
Blessings,
April